You have an Instagram account and regular posting too, but not happy with the number of likes and comments? Well – this is a problem of many people, especially businesses who are trying their best to make best of their Instagram account, but still not successful. 
First you need to understand why likes are so important? What happens if you do not get likes? If you are getting likes on Instagram it means your posts are getting visibility. It is reaching your target audience and your purpose is being fulfilled. If people are not able to see your posts, then what is the point in posting?  Thus, likes and comments are a way to understand that you are being followed and people are showing keen interest. This is especially important for businesses and organizations which are trying to promote their business and doing their best to reach out to their target audience. Now that you know the importance of Likes on Instagram, here are some quick and easy tips, from experts on how you can gain maximum number of Likes on Instagram.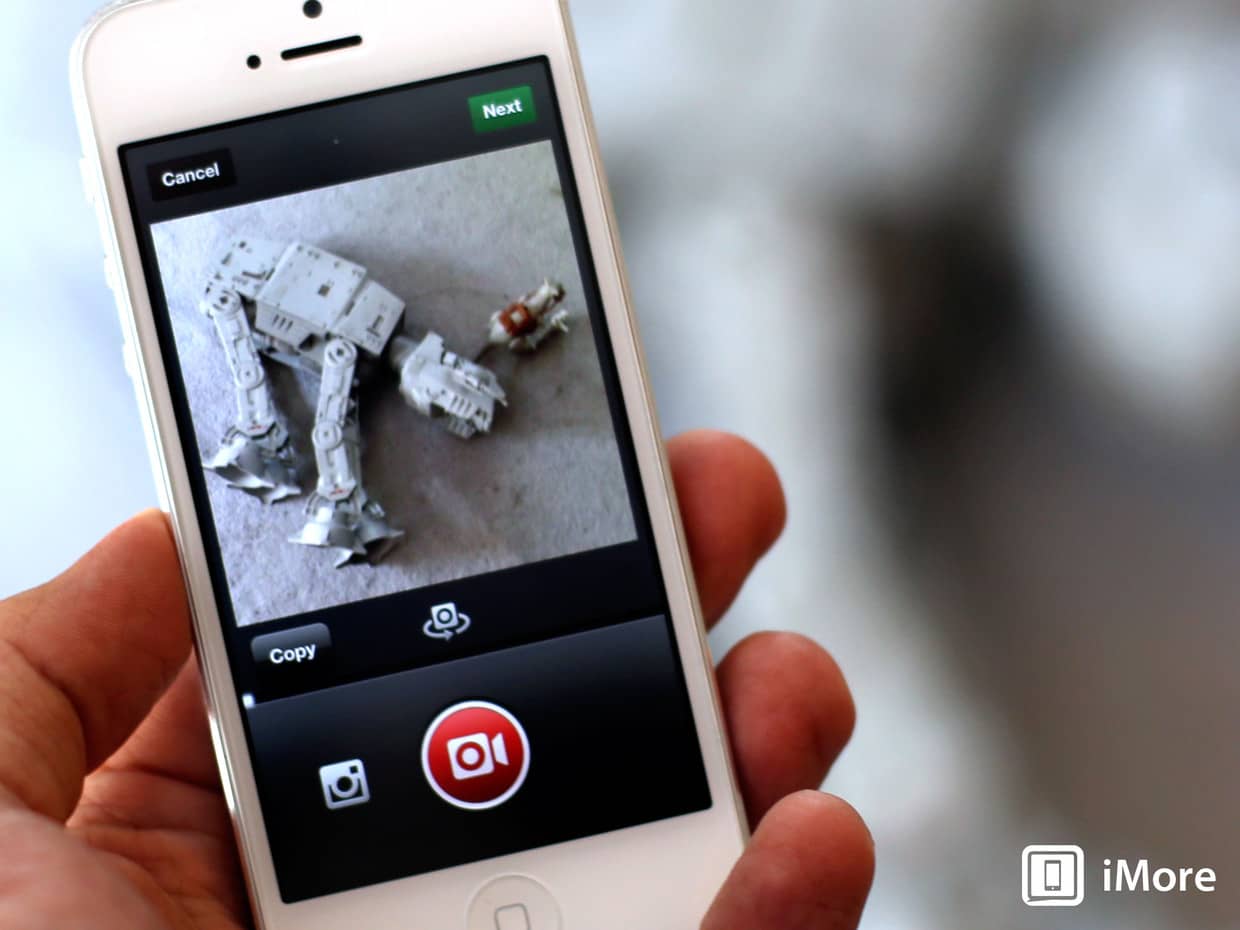 Posting Time and Regularity
Are you regular on Instagram? When do you generally post? You need to know about the right time to post on Instagram. The right time is when your audience is online. This means they are not going to miss your posts. Many businesses and organizations make the mistake of posting at a time convenience to them. But, this might be mid night for your audience. They will check their accounts after 6-7 hours and by them several other updates might come up. Chances are that they will miss your updates. This is one of the reasons why you are not getting likes or comments.
Once you know what you would like to post, you need to remember about the best time slots to post for your audience. You need not worry since there are suitable Apps who will help you. These Apps are free and will help you in scheduling all your Instagram posts. The App can also recommend many hashtags which will help in increasing your exposure. All that you need to do is upload your post and this interesting App will recommend the most suitable time for you to post. You will need to select the 'best time' option and this app shall pop up on the phone. You will also get a pop up notification, prompting you to publish. Instagram will not allow third part App. As you click 'publish, Instagram opens and posts can be done as and when desired. You have the manual option to post as and when you like.
Are You Using Hashtags?
Another reason for not getting the number of likes or comments you desire is maybe due to the non usage of relevant hashtags. It depends on the number of followers you have. You might notice some engagement initially as you post an image or a video but with time does this engagement reduce? You can boost the engagement and get rid of the problem, with the use of proper Instagram hashtags for your business. There are several tags from which you can select.
Are Your Images of The Right Size?
Instagram images also play an important role to attract your audience. When you post images to Instagram, you need to ensure that the images meet Instagram dimensions. In case you have not created the image from scratch, as per the Instagram dimensions, the image gets cropped on its own. There are several apps which can help you with uploading Instagram images of the right size. These images are perfect for your Instagram post.
Lastly, check for yourself if you have created a call to action in the posts. It is a smart way to keep your followers well engaged. Just follow the above tips and you will get plenty of Instagram likes and followers for your business who will do their best to boost your online business.