Getting Started With Facebook Fan Pages
Now that you know the importance of Fan pages and how your brand can benefit from these pages, you would definitely love to know, how to get started. Isn't it?
Just creating pages for your business is not enough. You need to do it correctly so that you can utilize your fan pages to the maximum advantage. You do not have to be a professional or highly skilled to create your business pages. You just need to do it correctly so that all your efforts are well rewarded. If you have a great Facebook page strategy in place, if you devote ample time and you are consistent with your efforts, it is easy to create Facebook pages. Thousands of people have already created their pages and benefiting from their success, so not worry, you will also do it well.
Here are some great suggestions and ideas which will help you in getting started with your pages.
Name Your Facebook Page
Start by naming the specific Page. You can keep all your branding efforts in mind when you start naming your page. For businesses which are promoting their page with a specific name should always use the same name for their page. You can easily use spaces and also full words as you enter the name of your business. If you do this, it will be easier to find your business when people search your company on Facebook. This will also help in managing your online reputation.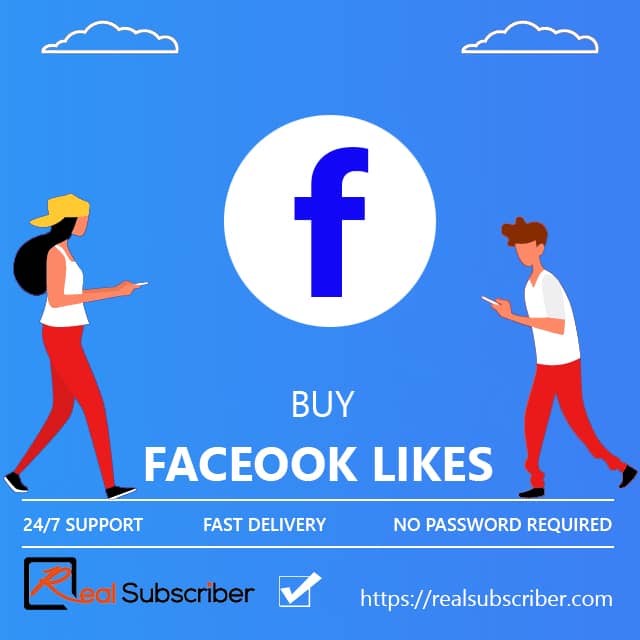 Twitter Linking
If you are using social media for business promotions, you should have a Twitter account. You can link your existing Twitter account with your Fan Page. This is going to further help your social media activities. It will add to your collection of notes, links, updates and photos to your Twitter account. Thus, all your Twitter followers will also be able to view your Facebook information. You should remember that Facebook content has to be unique so that all Fans keep returning. If your Fans forget you, it is definitely not going to help your business. Thus, to keep Fans coming again and again, you need to provide your Fans content which is unique and interesting.
Add A Photograph
You need to let your people know more about your brand and business as they arrive. You can also add your logo as photograph in your page. This will help in creating awareness about your brand.
Editing Your Page
You need to edit your page and add all relevant and useful information in the page. You need to help people who you are and all about your mission. You can list different ways by which people can actually connect with you. You can include details of your other social media profiles which include blogs. You need to regularly add content to your page. Remember to use all Facebook tabs so that you can have great content added to the Fan page. Changing settings takes just a few minutes and you can always change it whenever you feel like.
Other Ways To Get Started
Check the wall of your pages. If you are anxious about the comments you receive in your page, you can always limit whatever your Fans get to post. However, if your Fans are not allowed to connect, they might feel a bit dejected for not being able to connect.
You can allow different discussion pages. It will help your audience to keep engaged with one another.
You can also let your audience or Fans learn about different promotional activities which are coming up or about different promotional activities which might help your business.
Visuals are of great importance. You can add appealing videos which will help in keeping the content fresh and also interesting. You can post interesting photographs related to special events of your business.
So, get started with your pages as soon as you can.