How You Can Use Facebook Professionally
Facebook is a social media and it is up to you, how you choose to use it. You can use it completely for your personal purpose, you can use it for your business purpose or you can use it as a professional tool which you would use it professionally for the fulfilment of a few goals. Facebook can be your own media broadcasting channel too.
Let us concentrate on how we can use Facebook professionally. This means, you will not be using your Facebook profile as a personal tool or solely for your business promotions. You can use Facebook professionally and still help in promoting your business, talk about your products and services and reach out to a large audience. There is a slight difference on how you use Facebook for your business, yet keep it personal. 
How You Can Display Information
You will be displaying only that information which you would like others to know. If you wish to make your Facebook account look quite professional, you shouldn't be posting anything which you wouldn't like your co-workers to know about or your audience to know about, or something which is really personal. Anything which has no association with your work or business shouldn't be posted, if you are looking forward to a professional profile.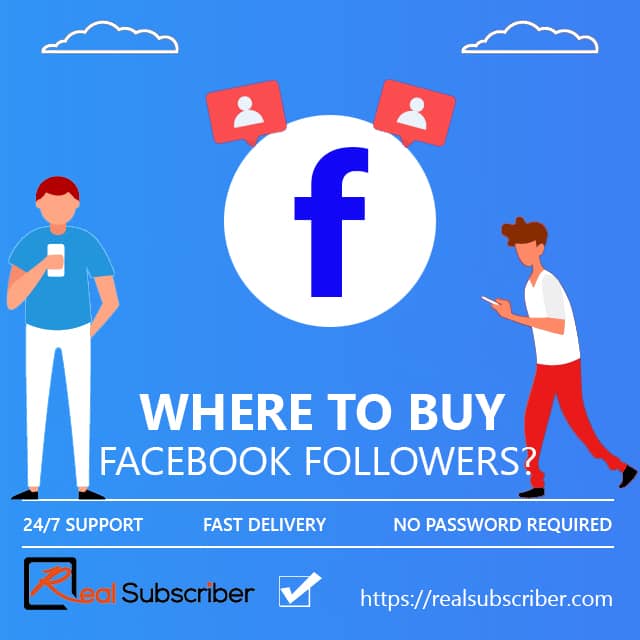 Get In Touch With Old Co-Workers
You can look for all your old co-workers in Facebook and get connected. You will have several contacts in Facebook and LinkedIn in this way. These are the people whom you actually knew once, but after an exchange of an e-mail or two, there is hardly any communication and contact. Once you add all such people in your social media account, you will have a strong connection with a lot of people. The best part is you do not have to make a lot of communication with such people but you can still be in touch with them. You can later check out for many business interests and opportunities from such people.
Do Not Add Everyone
To maintain your Facebook account professionally, you shouldn't add anyone who comes along. Facebook is actually not about increasing Facebook friends you have. There is actually no reward for profiles with large number of friends or followers. You need to have a rich experience in the platform which can happen with a handful of your friends too. Interaction is more important with your connection. You might have 500 friends – the majority of whom are active and on the other hand someone might have 5000 friends but just a handful of them are active. Your experience in social networking sites depends a lot on the quality of people you have as your friends or followers. If you have positive and like minded people with whom you share your same interests and goals, it is going to be a smooth experience for you.
Apps 
Today Apps are the latest craze. We desire to have as many as these possible. There are more than 2000 apps which can be added to your profile. It is a temptation to add as many of these Apps as possible. It is a desire to try all of them. Do not make this mistake. If you wish to make Facebook your professional tool, you should pick Apps selectively. Avoid all gaming apps which have actually nothing to do with your professional profile. When selecting Apps for your Facebook profile you need to think in two different ways. What is your purpose of the App? What do you want everyone to see when you share for something? A lot is given out when we share news, photographs, video and other information. It is a way to show our likings and taste.
You need to edit your news preferences intelligently. You can click on the preference button which appears on the Facebook home page and then use sliders so that you can give Facebook preferences to all types of information which you would like to see in your profile.