Facebook Brand Page And Your Business
Business brand pages are the way to interact with your audience and customers. Every business or organization which wishes to reach out to its audience needs to have a brand page of its own. These brand pages offer a complete insight into the business, its products and services and other information which the business wants its audience or customers to know about. Facebook business brand pages are created with great passion, ensuring that interesting and correct information is provided to the audience. 
Businesses which are interested in reaching out to their customers through brand page, should necessarily spend time in planning strategies and promotional activities. You simply cannot post anything you wish in your page. It has to be pre-planned and done keeping in mind every aspect. Brand pages are an essential part of promotional strategy of your business. 
Here are some of the best reasons why your Facebook brand page is essential and why you need to focus on your brand page for the success of your business.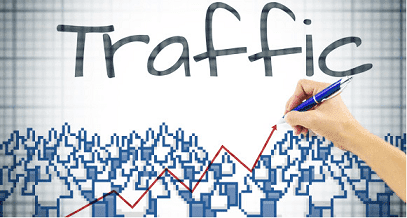 It is all about active conversation and fresh content
Your business brand page is like a personal profile of your business. With your brand page, you have more exposure for your brand and your products. You can frequently post a variety of deals and promotions on your Facebook page. You can also have 'pinned' posts. These posts usually appear just on the top of your timeline so that they are able to attract the attention of your audience. Appearing on top of your timeline means, you will be continuously creating awareness in the minds of your fans. It is also a way to encourage a variety of comments on the posts. It is the way to ask questions, there is a scope to create polls and also encourage comments on different posts. Thus, it will bring about a lot of engagement which is actually good for your business.
It Is A Great Way To Express Yourself
Facebook brand pages offer a great platform to showcase brands and also products. If you wish to talk about your products and services you have plenty of opportunities to do so with your brand page. You can start by showcasing your cover photo. Though, there is a lot of content limitation related to the cover photo. Your brand page is a smart way to bring in new visitors to your brand page. You can engage all your current fans with the help of your core brand message. You need to have an ideal dimension for your cover photo. In fact, it is a great idea to create several cover photos for your brand and keep rotating them time and again. This will remove any kind of boredom as your audience gets to see a new photograph every now and then. This will help in keeping their interest alive in your brand page.
It Is More About Engagement
With the new Facebook insights, it is now possible to easily keep a track of how your post is doing. You can keep a track within a few minutes of publishing your post. You can allow people to tweak their posts which depend a lot on how the posts are performing. Sellers can also immediately expand their reach on some of the best performing posts and then if needed, it can be easily turned into a smart sponsored story. People talking about engagement is a tool which helps to know about the number of people who are engaged in different ways which includes with activities like liking a page, commenting on a page or even sharing a post.
Business brand page is the way to get in touch with followers and audience. If you have done your brand page well, you will likely get to see the results in a short time. Your audience will be completely informed about your products and services and they will be eager to spread your message too. So, do not ignore the capacity of a Facebook likes and fans and create one for your business, if you still haven't created one.
Facebook Contest Ideas Which Can Drive Traffic
Facebook contests are an interesting way to draw traffic and keep audiences glued to the page. Businesses make the most use of Facebook guidelines with respect to contests, so that they are able to adhere to Facebook rules while making the most of contests. Contests are a huge way to drive brand engagement and bring in people to the website. In fact, if contests are interesting and engaging, they will always bring in people. Your audience will return to see what new contests have come up.
There are several businesses that lack ideas for contests. They are usually unsure about the kind of contest which will draw maximum audience. There are several Facebook app companies which are offering help to organizations with special contest ideas so that the business owners are able to make the most of the situation. So, if you are among those businesses or organizations which lack the ideas for contests, here are some interesting ideas for contests which will help your businesses.
Contests Which Celebrate
This is a unique celebration contest which invites several people. You might announce about just having 10,000 fans or 20,000 fans. You can mention 'click to celebrate – the 10001 fan will get a free (something interesting gift or award). Thus, this will be quite a lucrative way to attract fans through contests to your Facebook page. You can include all such celebration contests which will be a good way to attract fans to your Facebook page likes.
Asking For Comments
Another good idea is to ask your followers to comment and win goodies or enjoy discounts. You can put up an offer 'comment below and enjoy 50% off on (specific) products. You can also put down a time frame within which comment can be made. This is a good way to keep your audience engaged and keep them coming back to your fan page again and again. Once they take part in such a contest, they will be eager for more such contests where they can try their luck. Thus, Facebook contest ideas are a smart way to drive traffic to your website.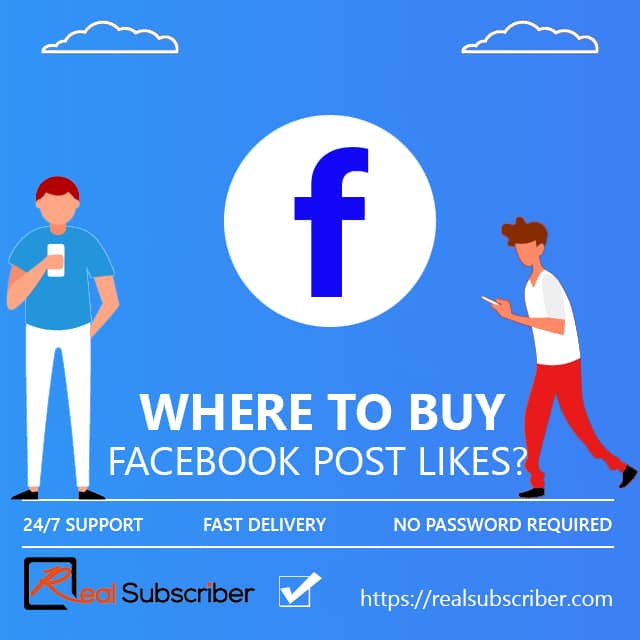 Chance to Win Incentive
Another interesting contest idea is to attach photographs – maybe of your friend or someone you love and leave a comment below. Today young and old, both alike love to take their photographs and post it in different places. You can announce about winners being picked by noon, in the next few hours. People are usually keen and eager to attach photographs. It brings in a sense of pride and they love to show off to their people. When they are posting their photograph to a Fan page, the eagerness to see oneself is double. Thus, contests which involve attaching photographs is also much appreciated.
Early Bird Contests
There are several contests which allow early bird prizes and awards. The first few entries are awarded and given a prize. This encourages people to rush and post comments to win awards and prizes. In a bid to win early bird prizes and contests, people often rush to be the winner. This is a great way to encourage interaction and attract followers.
Contests Related To Sales and Offers
You can offer special sales and offers to your customers. This discount or special offer can be on all your products or a specific range of products. You can announce a 50% sale in the next few days and encourage people to come and visit your online store. You can offer special offers and discounts to people. You can also talk about selecting a winner within a specific time amongst those who choose to buy your products and services.
There are several contests which can attract your audience and fans. You just need to think about ideas which are related to your specific products and services. The main purpose is to arouse interests in the minds of your fans and followers so that they are encouraged to take part in the various activities.