Planning to use social media as a public relation tool? Well, you need to be smart enough and do not use your social media presence just as everyone or every other business is doing to talk about your products and services, or just for posting photographs and announcing your opinions on every political event. You need to have a good social media strategy which will help your business steer past everyone else in this highly competitive business. If you indulge in too much promotion and use social media to advertise or just promote your business, believing you are doing it all for public relationship building, you are all wrong. The fact will be that you will actually waste your time. Your friends or your followers will simply get bored and just scroll through your posts and updates.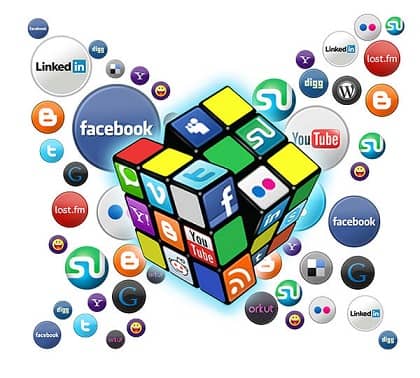 If you wish to use social media for building public relations, you need to strategize well. You need to do a few activities and avoid a few things which will help you in socializing. So, for all those who wish to use social media as a tool for developing their public relations, here are a few tips. Hope you find these useful.
Keep It Short, Do Not Be Boring
Do not be boring. Do not post too many updates or click the 'LIKE' button on every post or do not be too much active. Yes, you read it right! Too many activities can actually go against your business. You shouldn't bore people with your activities – whether they are posts or videos or photographs. There are instances when businesses even posted their press releases in social networks to reach out to a maximum number of people. This will not work at all. If you are using Twitter, try and come up with an interesting line or phrase which will attract the interest of the readers. In other words, you need to see that your friends or followers are not getting bored.
Share Something Of Value
You need to share or post or update something which is newsworthy. If you post something quite hilarious or something will concern a large group of people or something which helps in the future decision making of your audience is surely welcome. If you are always talking about your brand, your product and services, how it is different and how much you care for your business, it is not going to appeal your followers or friends. How will they gain? It will be like you are flooding their walls and News feed with your false propaganda.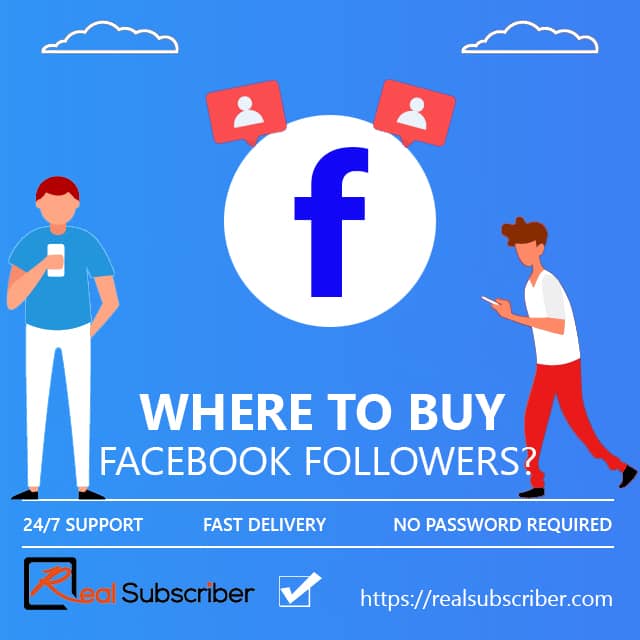 It Helps To Be Helpful
If you wish to use social media for your business or for building public relations, you should be helpful. If you wish to use social media for your benefit and desire to get your story covered, you should be the one who is at the giving end and not the receiving end. It does not always help to get a story from someone but if you help the writer in some way it is beneficial for your own business. Instead of telling them that you have a story to share, why not ask them what is their story?
Use Facebook Intelligently
Facebook can do wonders for your business, but you need to use Facebook intelligently. Simply posting updates about your business needs or updates or photographs is not going to help your business. Do not hit Facebook 'LIKE' button for everything you get to see. You can try Facebook groups which are a great way to manage your fans and followers. Facebook groups are an effective way to interact with your Facebook fans and followers. Remember that the information and posts you share would be reaching several people and they should be smart enough to be witty and interesting.
Lastly, do not over-use social media for your business. Too much presence in social media can do more harm than good. Always try to be present moderately and help your friends and followers.