How Your Small Business Can Make The Most Of Facebook
There are several businesses that are ready to do their best and make the most use of Social media, but unfortunately they do it all wrong. Social media is not just about random posts, frequent updates, sharing or commenting. If you have a small business and looking forward to make the most of Facebook, you need a planned approach. First and foremost, you need to plan out your time. You need to spend at least 10 minutes in a day for social media marketing.
Spending 10 minutes in a day will help you in strengthening your relationship with customers. If your business is quite small, you can still make the most of the connections. It will help your business to build an emotional connection on a larger scale with your audience. If you have a small business and not quite sure how to utilize Facebook for your maximum benefit here are some ideas which will help you in the process.
The strategy of using photos to share your services and products is one of the most effective ways of staying engaged in Facebook. People tend to have more quality interactions with photographs in Facebook rather than word of mouth marketing tactics. Facebook post likes, Facebook photograph sharing and related marketing tactics helps in spreading awareness about your brand. People are usually a lot intrigued by what they can see in front of them. There are businesses that often showcase their employees, their welfare programs or their various activities which helps in bringing attention to the human aspects of business. You do not need professional, high quality photographs but shooting from your regular Smartphone also helps. You just need interesting photographs which will help you to relate with your audience.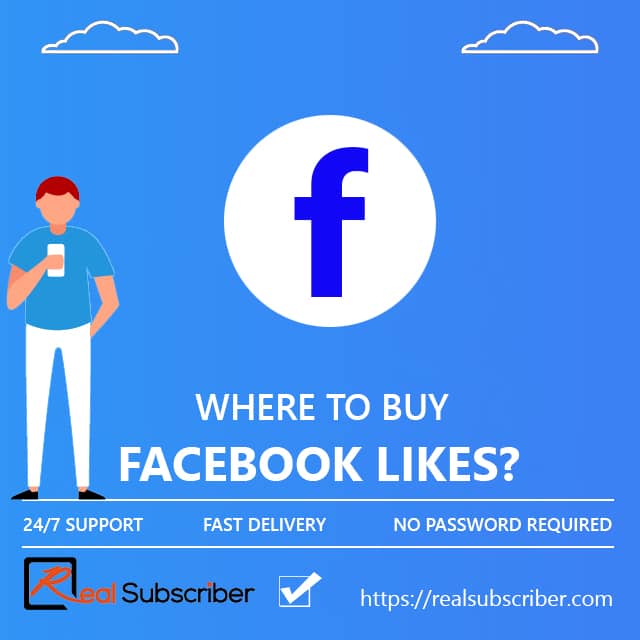 Facebook Offers Are Quite Interesting
A great way to talk or promote your online store is with Facebook's new ad feature which is also known as Offers. This advertisement helps businesses in highlighting all their existing promotion in Facebook, to a wider audience. These offers have a greater reach and can reach a larger audience than regular posting. Though, for this you will have to pay but the first advertisement is always free which is meant for small businesses. Once you have run your first ad, the price is generally determined on how many people should be reached with the offer. These advertisements are inexpensive and have the ability to reach a wider audience in a short time.
In order to make the most of Offers here are some great tips and suggestions.
Try for high quality offers
Exclusive offers are much appreciated by the audience.
You can reshare your offer post now and again. You do not always have to post a new offer all the time.
You should pin the offer on top of the page so that no one misses them. It will offer you the maximum advantage.
The text for offer has to be short and clear.
Do not use marketing jargon
Use images which are simple and attractive.
Use Free Apps
You will notice that your Facebook page includes a banner which displays four tabs just at the top right section. The photos tab cannot be changed and includes all photos which you have changed. You can customize and change all the other tabs for the purpose of your business. Look for apps that you shall add to your page. Facebook App Center is the place to look for apps which will help you.
Schedule Your Posts
In case you are really busy and you do not have even 10 minutes for your Facebook every day, you can actually schedule your posts so that they can be published on a later day. This will save your time and keep your profile updated too. Admins can schedule status updates, videos, photos, links and much more beforehand.
It is all about how you plan to use Facebook for your small business and how sincere you are. Follow the above strategies and you will love the results.